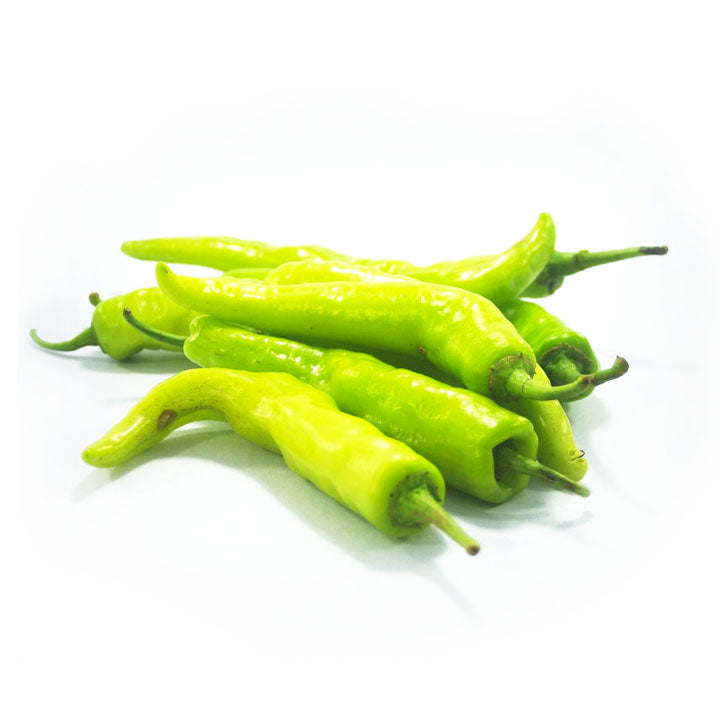 Spicy Green Chili Pepper Pressato Olive Oil
Crushed with fresh, hot green chili peppers in Tunisia! Even the aroma is intense and boasting a balanced, pungent, herbal blast of Tunisian hot green peppers. The mouthfeel is immediately clean and vibrant followed by an explosion of spicy, tingly green pepper that builds and becomes more persistent in a matter of seconds.
What is Pressato? CLICK HERE to view our About EVOO page and scroll down to read about how this oil is made!
Vinegar Pairings:
Chocolate, Gochujang, Habanero & Honey, Lemon, Mango, Pomegranate, Raspberry
Ideas:
dress taco salad or coleslaw
enhance your favourite salsa, guacamole, or chili
drizzle over pizza
brush over grilled shrimp
drizzle over baked sweet potatoes or avocado toast
try a sweet and spicy pasta salad