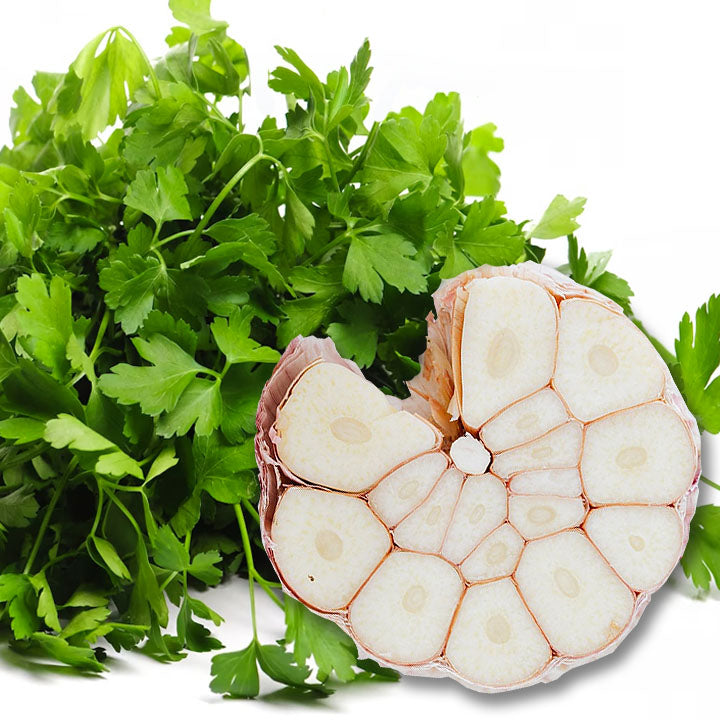 Cilantro Garlic White Balsamic
The intense aroma and flavour of freshly chopped cilantro is kissed by a gentle touch of roasted garlic in this sublime sweet and savory White Balsamic. The tart and sweet tang of the vinegar is balanced by an earthy and floral midpoint. The soft, lingering finish alternates between citrus, herb and garlic to create a very pleasing effect on the palate!
Oil Pairings:
Ideas:
create a luscious black bean salsa or salad
drizzle over Mexican-style street corn
marinate chicken, pork or steak
brush over grilled fish as a glaze
enhance guacamole, tacos, or fajitas!